Bert Wakeford
Owner & President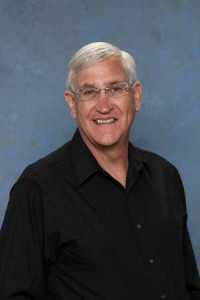 Bert is a native of Owen Sound working in the areas of Public Accounting for over 32 years.
After obtaining a degree in Economics from the University of Western Ontario, Bert received a degree in Honours Business Administration from the University of Windsor. He has remained active in the educational field, teaching a variety of business and accounting courses at the college level.
Bert has participated in the start-up and development of several local businesses in the Retail, Manufacturing, Service and Commercial Rental sectors. He is also experienced in the management of union negotiations.
Bert is a member of the Chartered Professional Accountants, The Canadian Institute of Chartered Accountants, the Canadian Tax Foundation and the Canadian Institute of Financial Planners.
Bert supports our community by acting as a business advisor for a number of service groups.

W
akeford & Company believes in and adheres to the Rules of Professional Conduct as prescribed by the Chartered Professional Accountants of Ontario. These tenets include, but are not limited to, the mastery of professional skills, the maintenance of objectivity, and the adding to and sharing of advanced knowledge and techniques.