"Accounting is just the beginning of our ongoing business relationship"
Accounting is one of the tools of good business management. A solid marketing and investment strategy combined with effective tax planning is also necessary.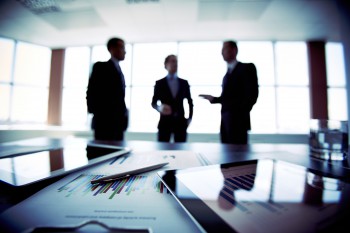 Wakeford & Company provides the knowledge and expertise necessary to form a solid foundation for your successful growth in business and for your achievement of personal financial goals and objectives.
We are dedicated to providing you with personalized professional services by offering special care and attention to your particular needs.
More than 300 business clients in the Grey and Bruce counties have continued to rely on the expertise of Wakeford & Company since 1981.
Providing you with a complete range of professional services
We provide you with a broad based service selection which reflects today's diverse and changing business environment. Good business decisions require correct and timely business information.